Since the end of the nineties and starting with trackers and MsDos, I have been playing around with instruments and different type of music softwares.
some of my sounds are part of the soundtracks of independent short films, documentaries and experimental video clips. Many of them are forgotten in backup cdrom's, and some of them are published online in my three soundcloud accounts or also in youtube vimeo and instagram.

styles vary a lot since I never focused on sticking to any of them but I guess that with exceptions I can say that most of my music is "electrónica". Other tags that can fit my tracks are: ambient, downtempo, chill-out and experimental.

Many of this tracks are actually a showcase of a piece of software made by me.
I will try to put here all the links to all my online music that I'm aware of..



Soundcloud Electronic
Soundcloud Electroacoustic
Soundcloud Experimental
About
Music
Portfolio
Contact

Home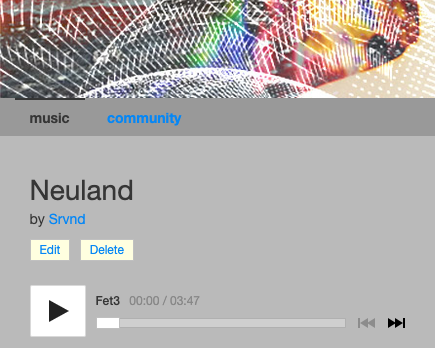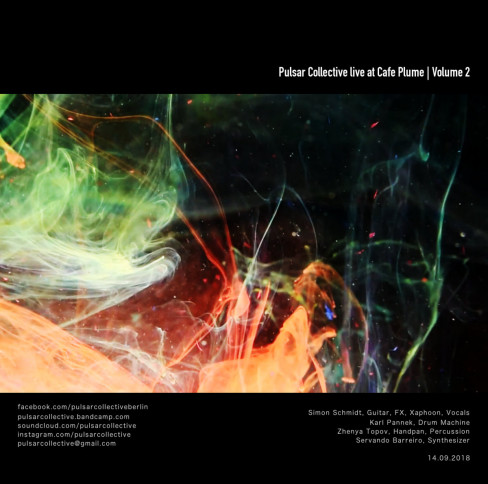 Sound design

^

^