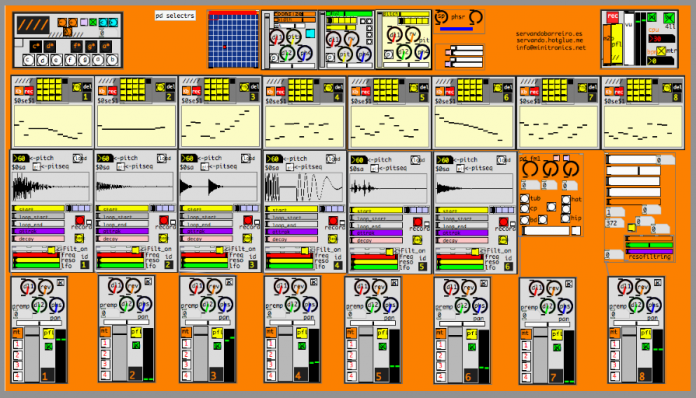 Welcome to Serquencer!, a modular, expandable, free & opensource sequencer / tool / environment made in puredata that requires no-knowledge about graphical programming to make music with it. It's also a great starting point for those who want to start doing audio with puredata.
Send me an email if you want to check it out!.

Currently, s3rquencer is also an "organelle" patch. if you own an organelle, you could check it's page.


0.31
yes, the largest sequencer in the world it's powered by serquencer :)
Pdf Manual

About
Music
Portfolio
Contact

Home
S3rquencer [*---*---]
>Get it<