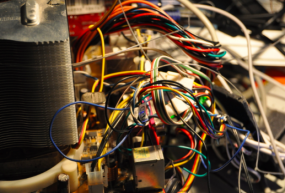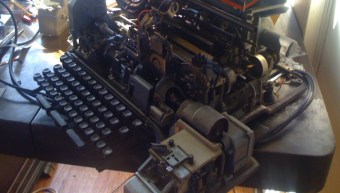 PDF (español)
PDF (eng)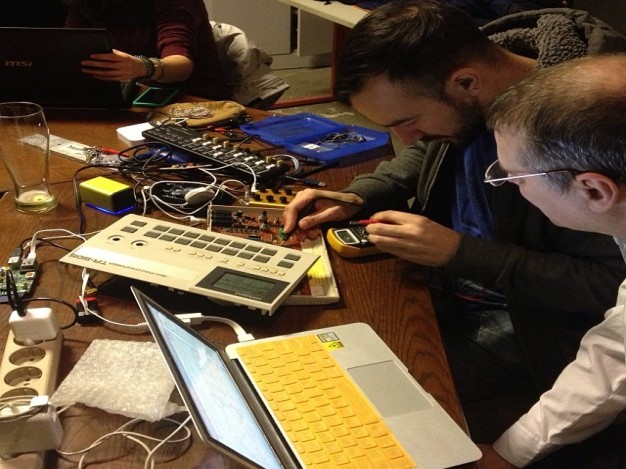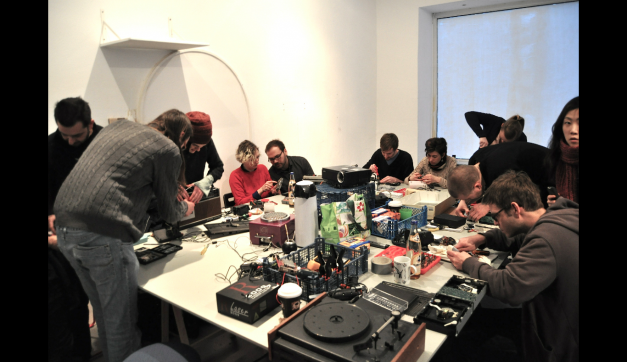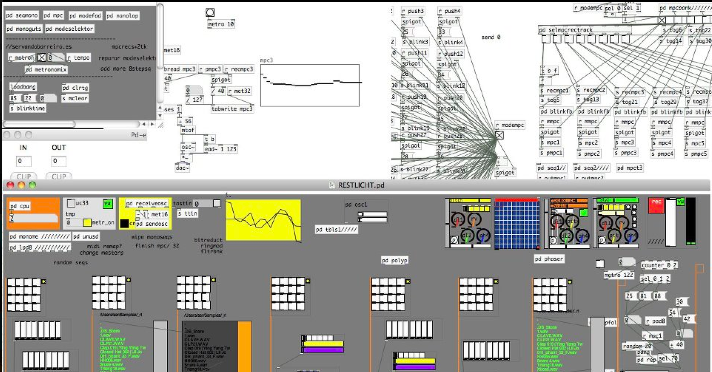 PDF (eng)
PDF (es)
what is....????
Here you can find information about the different workshops I'm offering.
Mostly involving interaction, hardware, electronics, sensors, Video projections / mapping, Audio processing, sound synthesis & / or graphical programming using open source tools.

Mostly intense workshops, designed to allow the assistants to work on their own.
Shorter versions of the workshops are possible too.
Usually no previous experience is required but a good dose of motivation is quite important.

"Unscrewing" it's a Kids friendly workshop.
In the past I successfully taught creative programming to Teenager students in Norway.
http://piksel.no/tag/pure-data
Downloadable pdf's in both Spanish and English are available for almost all workshops.. If you miss something, just ask for it.

cheers!

Human-computer interaction:
Experimental video / Mapping:
code / build your own synthesizer: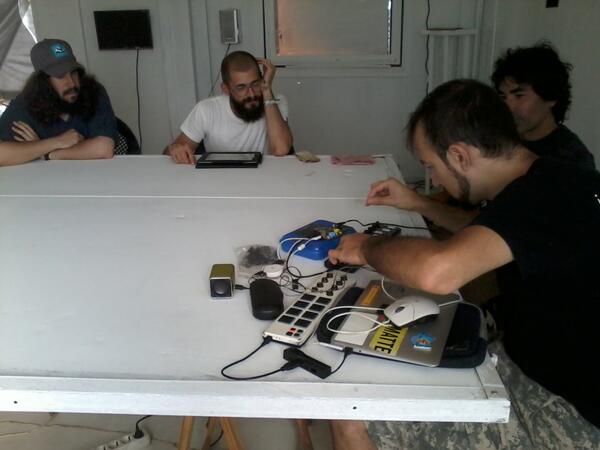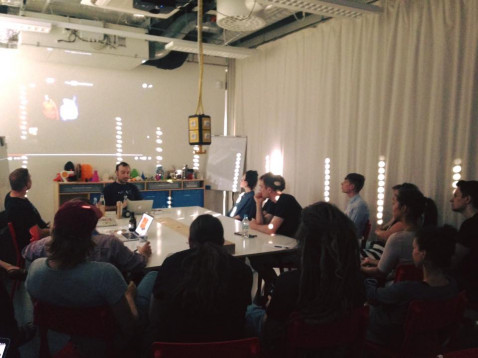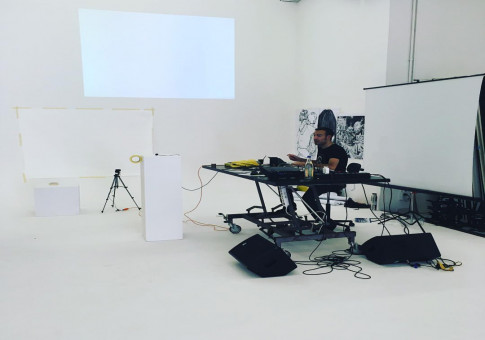 About
Music
Portfolio
Contact

Home
Ableton Live Workshop